Contact Us
on 021 946 537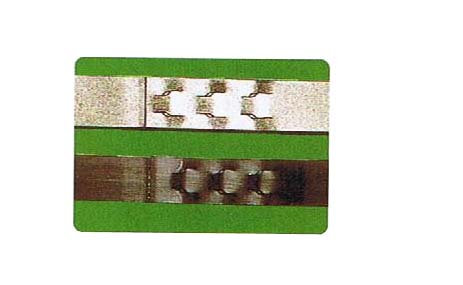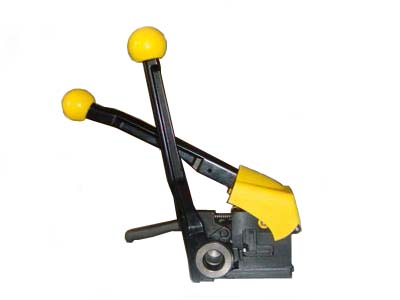 T888 16mm~19mm Seal-less Steel Strapping Tool
the T888 manual combination tool eliminate the need for separate tensioners, sealers and cutters improving packaging efficiency and reducing costs.
Net weight:3.8kg
Heavy duty
Used for 16mm/19mm-0.4mm/063mm
Tensions, crimps, cuts, Seal-less
Light weight,easy to operate
Retentioning of loose straps
Reliable and durable
SEAL-LESS TOOL REPLACEMENT TEETH SET
The TITEX T888 steel strapping tool is easy to use, and with the replacement parts its easy to fix yourself or be serviced. One set includes, top, bottom, middle piece of crimping teeth.
Easy to insert & align strap
Easy manual slack pull
Professional results.
All servicing of the T888 steel strapping tools done by Titex, with a return to base swap. It is our belief that customers should not be bothered with a costly service process. Hence, over 80% of the components are inter-changeable among different tools. Such a modular components system has made the service requirement easy. Using T888 customers have the benefit of a simple and low cost service operation.
U-STRAP® one tool strapping system
Back...