Contact Us
on 021 946 537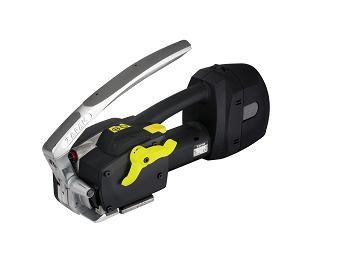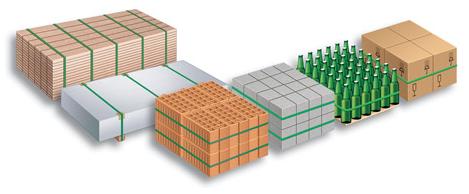 T999 16mm~19mm Battery Powered PET Strapping Tool
The U-STRAP Battery Powered PET combination tool eliminate the need for separate tensioners and sealers, improving packaging efficiency and reducing costs.
*Adjustable tension,max.330kgs(3300N) for heavy duty strapping
*14.4v/3.0Ah NiMH high capacity rechargeable battery
*Includes a BOSCH 30 minutes charger
*High Friction-seal,no need for metal seals
*Adjustable sealing time for various strap specifications
*Ergonomic design and excellent weight distribution to reduce hand fatigue
*Alloyed Magnesium aluminum mechanism ensures a light and durable structure
*Easy"one-step"strap system
*Self adjustable front & rear strap guiders to assure perfect strap alignment
*User changeable strap cutting blade and other wearing parts
*Optional hanger to reduce operation fatigue
*Sealling time adjustment:0.6-4.8seconds
*Battery life up to 2000 charges with proper charging, fully charged battery supports up to approx 250 strapping cycles.
*Two batteries included
A one tool strapping system
Back...