Contact Us
on 021 946 537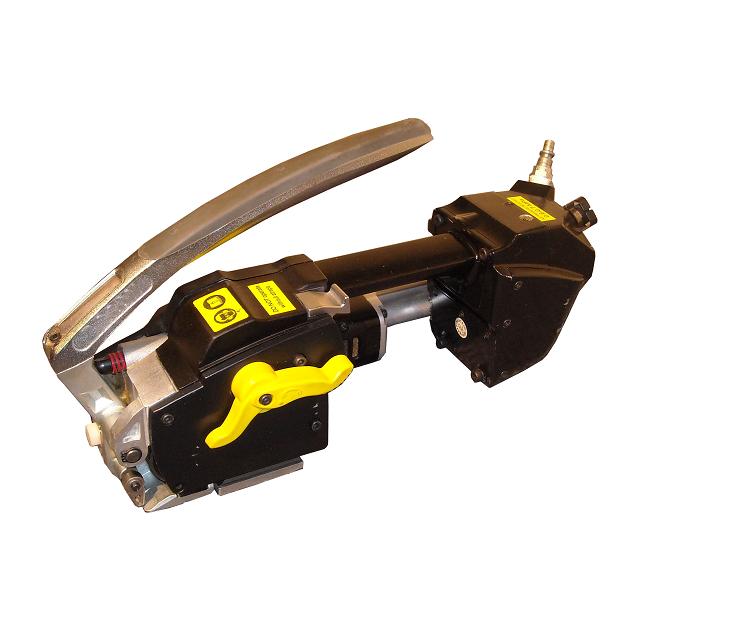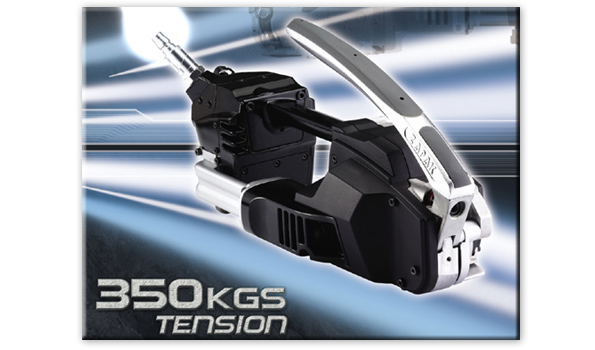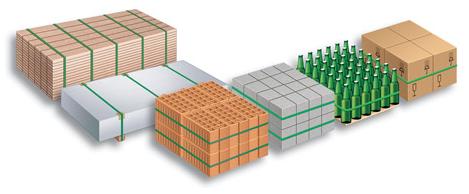 T999A 16mm~19mm Pneumatic PET strapping tool
TITEX is proud to introduce our new U-STRAP, Pneumatic Plastic Strapping Tool.
*leading edge technics Have been used to make the tool as slim and reliable as possible. In addition to the operation-based industrial engineering design, U-STRAP offers a service-oriented and modularized system on parts and components.
*All servicing of the strapping tools is done by Titex, with a return to base swap.
*It is our belief that customers should not be bothered by costly service process. Hence, over 80% of the components are inter-changeable among different tools. Such a modularized components system has made the service requirement easy and minimized the components stocking cost. Using this tool, customers will be benefited by an easy and low cost service operation.
U-STRAP® one tool strapping system.
Back...