Contact Us
on 021 946 537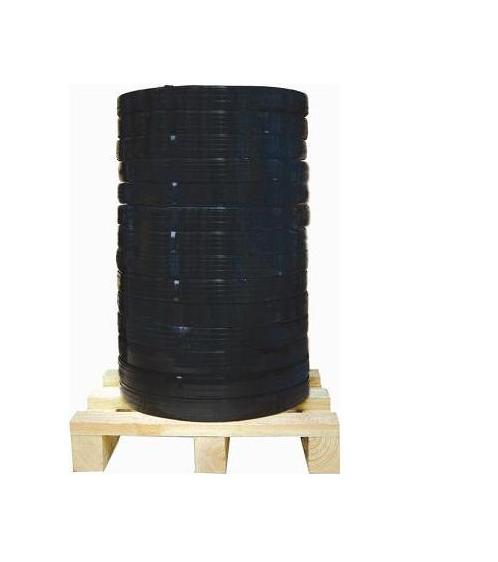 O/S Black Steel strapping Size 0.6mmx16mm
BLACK OSCILLATED
The steel strapping is wound in a tight unifrom pattern to a coil width from 2-1/2" to 2-7/8"
Economical oscillated steel strapping has a inside diameter of 406mm, approx outside diameter of 570mm and width of 70mm weighting 45 kgs.
Stack on skid:
12 - 15 coils per pallet.
U-STRAP®
Back...