Contact Us
on 021 946 537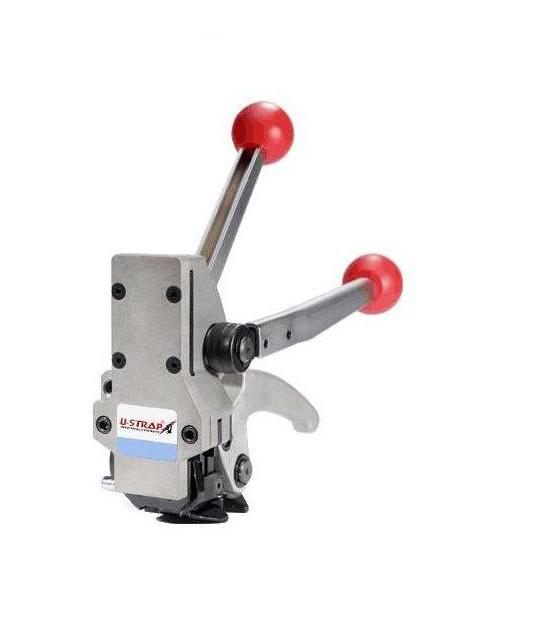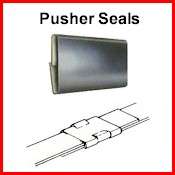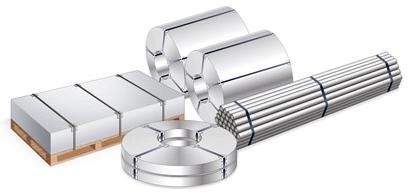 MTT 16mm~19mm manual steel strapping combination tool
These lightweight user friendly combination tools eliminate the need for compressors and air hoses that need to be dragged around and maintained.
Strap quality standard / high tensile steel
Joint type pusher seals
Package type round
Strap width 16 to 19mm
Strap thickness 0.4 to 0.63mm
Weight 3.5 kgs
U-STRAP® one tool strapping system.
Back...